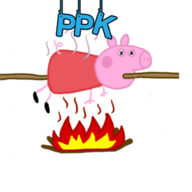 Sep 15, 2019
425
1,317
500
RSI Handle
I have the 400i and whilst it looks good its sort of pointless too.

Which would you pick over either the 400i and redeemer?

I'm looking to get the areas, I currently have the warden, think the redeemer fits in there for me or am I wasting my money ?