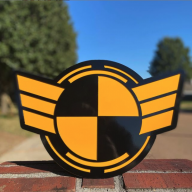 Mar 27, 2021
239
855
200
RSI Handle
Hey y'all! I
made another TEST logo
for myself and wanted to see anyone else was interested in them. They're laser cut from .20" inch black acrylic. Their dimensions are about 3.75 inches tall x 6.5 inches long (5mm x 95mm x 165mm). They weight about 3 oz. They're hand painted by me in a semi-gloss gold leaf enamel.
While I'm using mine for a drink coaster, these are a great size to display on your desk / shelf... or add some adhesive and stick them anywhere you'd like.... I may mount one to the back of my truck!
Currently I've got about 30 that will be ready to ship out this week. If there's enough interest I'll continue producing them.
The cost on these is $15 shipped in the lower 48. These will be sent USPS First Class. Bulk orders can be sent Priority Flat Rate. Payment is done through PayPal invoice.

If you have any questions, or you're interested in a custom size, reply here or send me PM. I can also be reached on Discord: Doc Flanigan#7085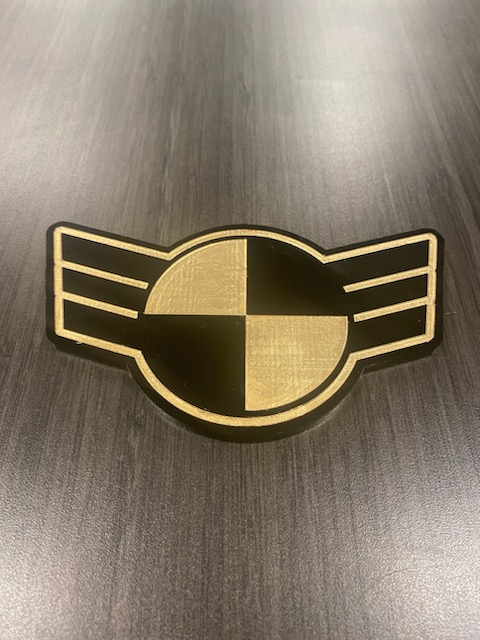 Last edited: