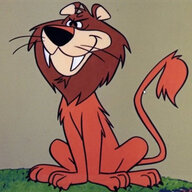 Oct 3, 2014
969
2,687
2,060
RSI Handle
So my son made me get COD Modern Warfare 2019 this weekend. As usual I am Amazed as the cut scene and graphic details. I have played COD forever and I am always AMAZED. Here is an example:
Recognize her?

Then there is Jax looking pasty and non-realistic.

I hope CIG gets the level of detail Activision has been able to publish.