Hey all,
Following CIG annoucement that the Banu Code will be available for all who can not attend in person a Bar Citizen, here is the code sequence to redeem one on the new RSI redemtion page :
https://robertsspaceindustries.com/pledge/redeem-code
The first sequences can be found on the Reddit post.
Code is 16 digits total, but some good people are working hard to find the rest of the clues

www.reddit.com/r/starcitizen/comments/vdpvyb/for_those_unable_to_make_a_bar_citizen_event_in/?sort=new
Edit : code is YOBA-ROKE-CHIO-INYA all codes already gone, seems it was brute-forced before we had the next comms...
Some ppl from SC leaks (Pipeline) were running brute force scripts to try various combinaisons of code, YOBA originate from SC leaks discord.
edit2 : cube was available today 21th of June again after Banu message comm-link, gone in a few minutes. Managed to get it in cart but could not go further...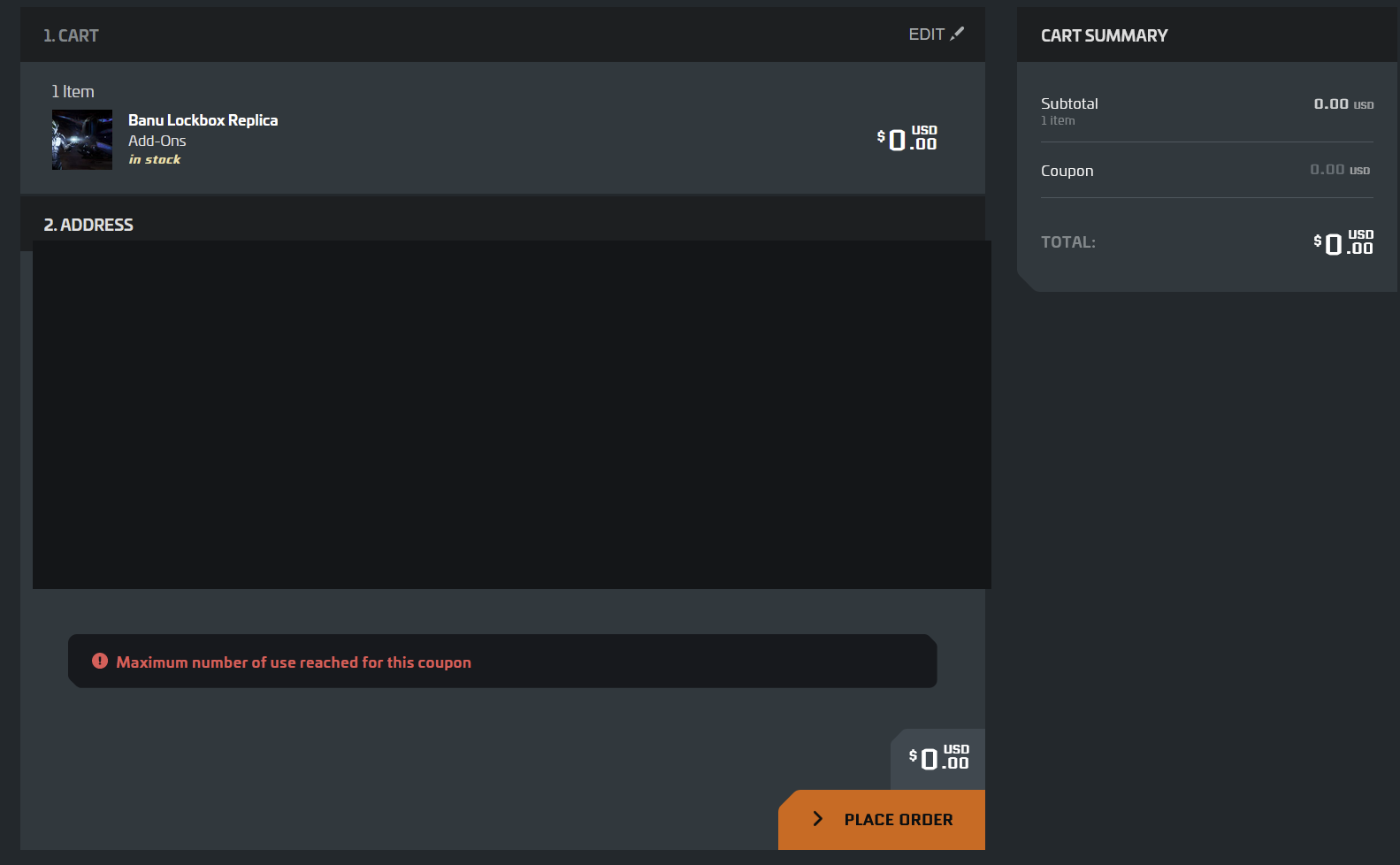 Last edited: