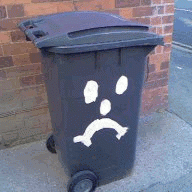 Jan 5, 2016
5,552
21,985
1,525
RSI Handle
When you are number 1, why try harder?

There are many trying to imitate the successes of the online environment with identi-kit names and brands, but there is only one Loic Farris. Not only do you own Loic, you are Loic.

Rise up, champion. Be who you are, claim your title and grasp the world in the palm of one hand.
Last edited: