Today
@CrudeSasquatch
and I, along with the rest of our family, said goodbye to our mom. After close to a year-and-a-half battle with Stage 4 pancreatic cancer, Mom finally passed this morning. She was 75.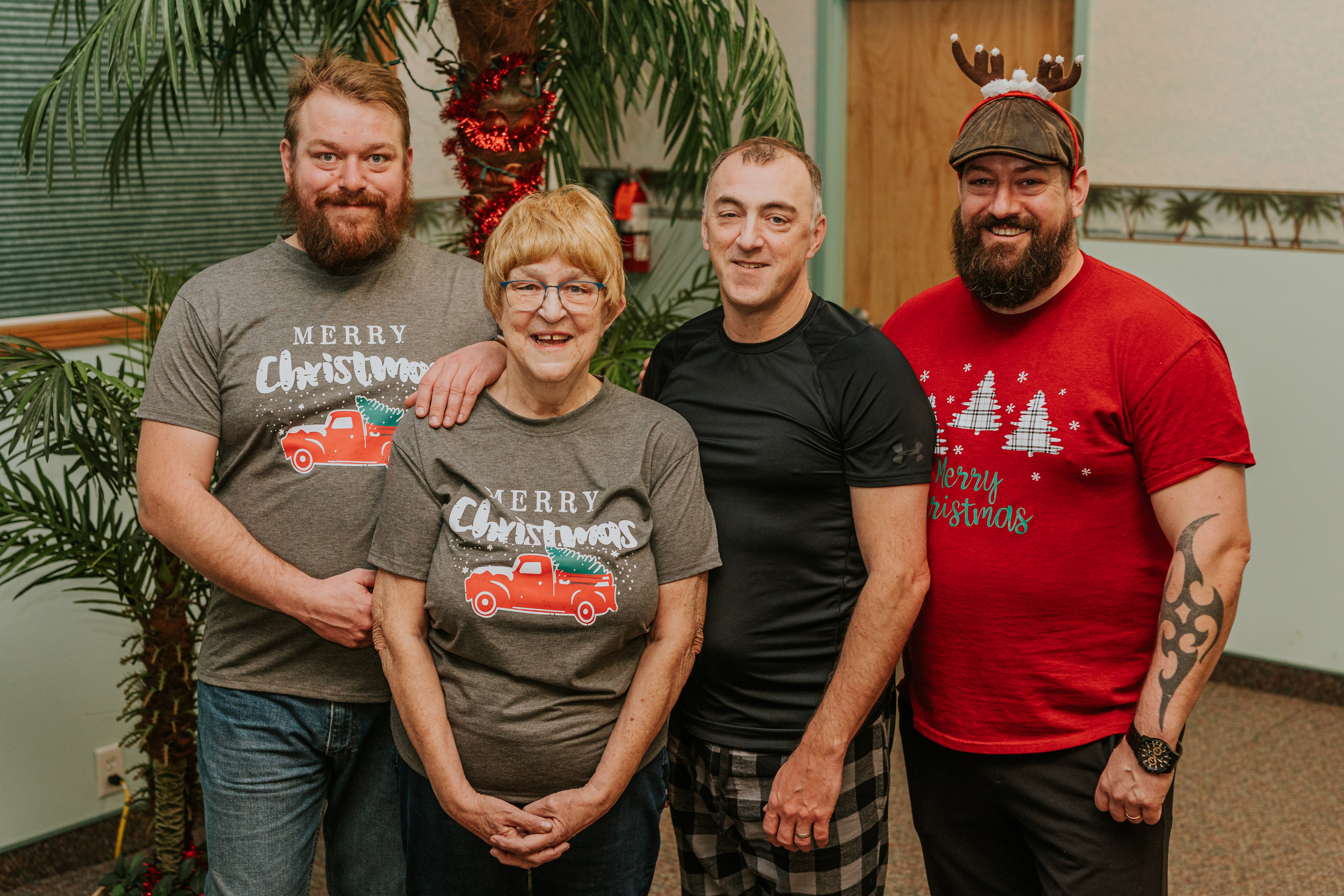 Thanks for being the best Mom a gaggle of boys could ever ask for. You were kind, generous, loving, funny, and bloody ruthless with that wooden spoon when we needed it, ha.
You taught us, raised us, put up with us, and never hesitated to defend us. You loved us unconditionally.
Your long battle with this painful, wasting disease is over, and you've gone to a better place.
You will be missed, and forever in our hearts.
Thanks Mom. Godspeed.
---------------------------------------------------
I'd like to take this opportunity to open a forum for anyone else who has had to deal with this goodamned disease (or any other for that matter), so that we can share stories or struggles, commiserate, laugh, or simply remember and pay tribute.
Y'all have been a hell of a good geeking family, and I couldn't ask for a better org to be a part of.
Much love,
Owl