There are many reshade NVG presets for SC available on the net, however I made an attempt to create more realistic one; then I found some MS Flight Simulator presets and... decided to trash my settings and use modified MSFS ones ; )
Presets, shaders and textures attached below. Traditional green NVG, white phosphorus NVG, and fake Thermal Imaging (rather useless, but it might give cool results in some cases ; )
I've included my basic Star Citizen levels and vibrance preset too, as well as some extra effects originally included in the MSFS mod, like film grain, motion blur, etc.; they are disabled in my presets but they can be used to make fake NVG and Thermal Imaging effects more realistic.
Backup your 'reshade-shaders' directory, then extract zip file directly to Bin64 dir. Tested with Reshade 5.2.1.
Pro tip: set a cycle hotkey in Reshade settings to cycle through presets, i.e. SC -> Green NVG -> White Phosphorus NVG.
----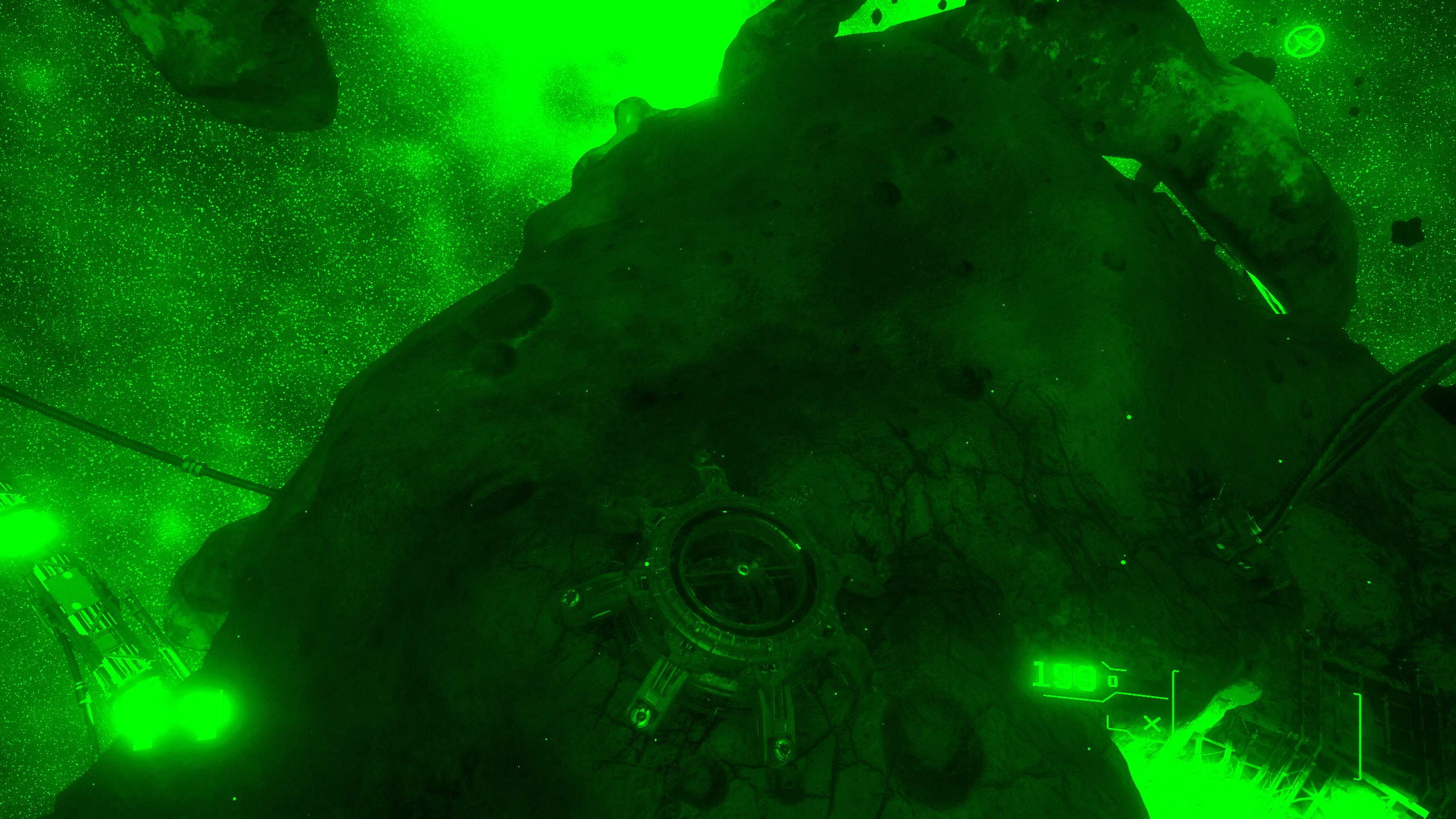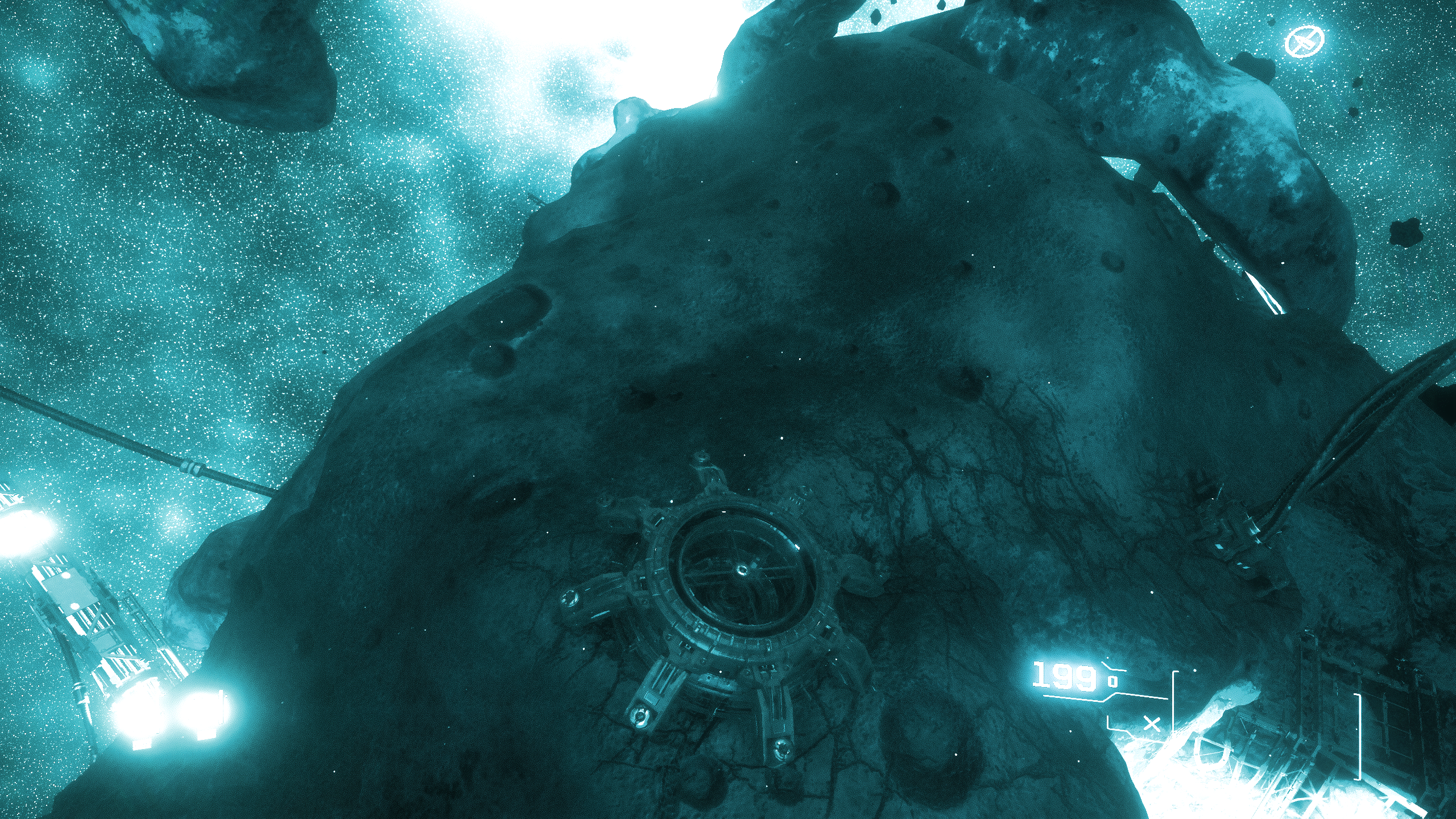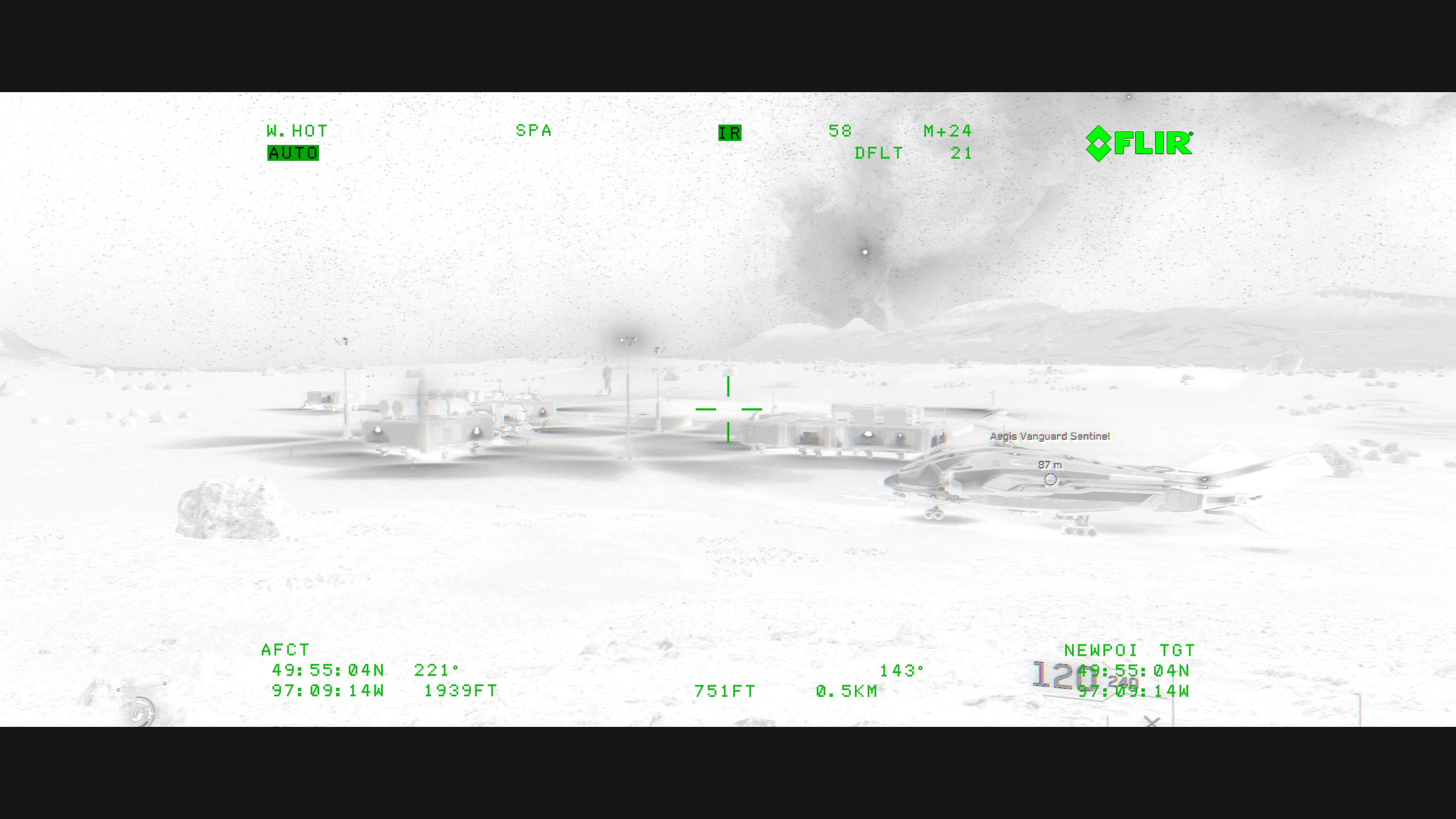 ----
For installation instructions go to --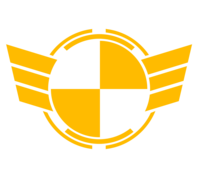 There are many reshade NVG presets for SC available on the net, however I made an attempt to create more realistic one; then I found some MS Flight Simulator presets and... decided to trash my settings and use modified MSFS ones ; ) Presets, shaders and textures attached below. Traditional...

testsquadron.com
Last edited: