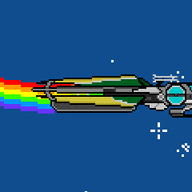 Spreader of Truth / Master of Hamsters
Staff member
Donor
Oct 30, 2013
2,341
5,154
2,930
RSI Handle
Hello TESTies,
Hope everyone is doing well and that the US folks here had a wonderful Thanksgiving. In light of Citizencon + Black Friday, GameGlass is having a 20% discount for TEST Squadron members until December 5th! Thanks to August (and our TEST members at Citizencon 2019) for reaching out to them to secure this deal.
Use Coupon Code @ Checkout:
TESTBEST
They have also made all the premium features free until December 5th, so its a good chance to check their service out and purchase it if you enjoyed it.
We also have a compilation of GameGlass reviews in the following forum thread: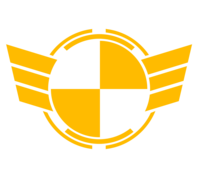 Hey all, After much debate, I finally used gameglass in SC. I have to say, it has some very nice controls too it, and it certainly makes the game more immersive. Controls are fairly straightforward. Push in the indicated area for the indicated command. That said, there is no customization...

testsquadron.com
That is all and have a wonderful weekend!
Best,
Seung
Shop:
https://gameglass.gg/
[UPDATE] The good folks at GameGlass have decided to make the TESTBEST code a permanent 5% discount for all users!
Last edited: