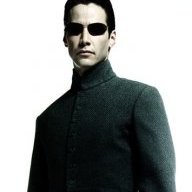 Jun 19, 2014
6,744
21,136
2,045
RSI Handle
When Jared was doing his Highlander question for ships in the various Ship Shapes to the devs it it seems like an interesting idea.

If your current fleet was going to be taken away but you were allowed to keep ONE ship, which ship would you keep and why?

All things being equal I would keep the Prospector because with it I know for a fact I can start to rebuild my wealth with it and acquire other ships.