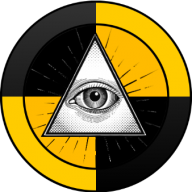 Aug 27, 2018
2,284
8,653
750
RSI Handle
This time next week we're giving one of you terrible people a copy of Cyberpunk 2077 gifted through GOG.com, and all you need to do is create a sweet screenshot in Star Citizen wearing TEST colours!

Post your screenshot in the Media channel of the Discord server with the #freeshit tag. Simple enough to do even if you're drunk!

One entry per person

We'll pick the one we like best, the winner get a copy of Cyberpunk!