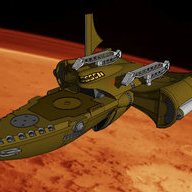 May 27, 2018
752
2,706
700
RSI Handle
Geez, no relief for Italy yet, even with the strict restrictions in place.

There is an awfully painful delay between the full quarantines and the time you start seeing declines in new cases.

So while most of the states are a few days into taking stricture precautions, there are still gatherings, people hanging out and feeling its not really their problem. The results of this ignorance is going to bite us in the ass in about 2 weeks.
For some reason, I foresee that the same sort of people hanging out on beaches and gathering, when they get sick, will find someway to shift the blame to someone else.