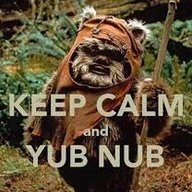 Jul 29, 2017
3,561
13,194
1,400
RSI Handle
No, its never been $600.

It was $695 when they put it in the store, and it has remained at $695 ever since.

The previous Exploration pack, with only 3 ships, was $495, and was a limited time sale that accompanied the Terrapin concept sale.

You give me a date for when you think the price went up and Ill show you proof of the price from before that date that it hasnt.
Nevermind, I just double checked & I forgot that I'd used a $50 coupon to get it down. My mistake.