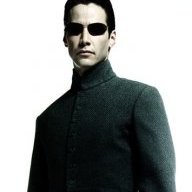 Jun 19, 2014
8,259
26,749
3,045
RSI Handle
I'm sure everyone saw this:
View: https://www.youtube.com/watch?v=Tyd3O7DEPOs
I came to the conclusion within about 5 seconds that it alone will require an entirely new Guide to explain it all. On the upside it may be that Mining itself has more or less been settled on how everything works. Who knows though right? I'm also going to have to include in the new Guide a good overview of cargo hauling which I had intended to make a guide for back in 3.9 but never got around to.