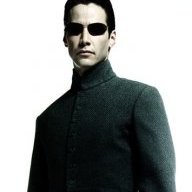 Jun 19, 2014
8,259
26,749
3,045
RSI Handle
scanning in the belts is not a hide and seek fest anymore - don't have to constantly short rescan for stuff in the belt.

the Prospector can mine the much larger gemstone rocks but you have to use SHORT BURSTS, like wax on wax off, not even a second's worth of power. Use a helix. The Prospector though can NOT scoop the gems up though.

8 - yellow
6 blinking orange
4- blinking red
30 seconds till explosion
Reconfirmed quantanium's timer

They also fixed the rocks in the ground issue after fracture. Now the rock comes out of the ground after fracture. ALL the pieces.