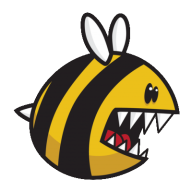 Jun 9, 2020
23
117
200
RSI Handle
I'll keep this thread updated with my latest binding for these sticks.
Updated 9/30/2020 for Alpha 3.11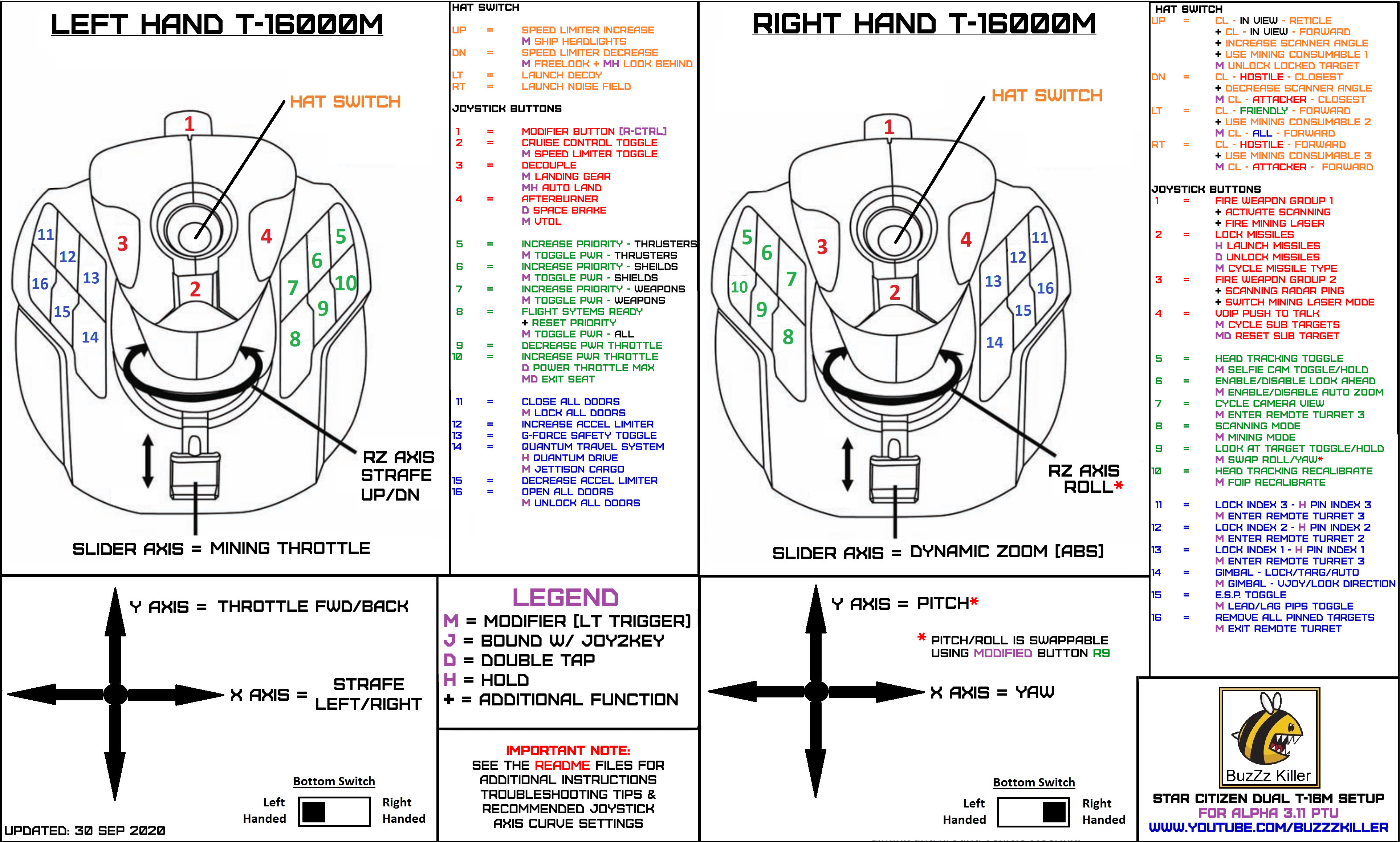 You can download this chart (attached), my exported bindings, and my JoyToKey Profile from DropBox.
DropBox Link:
https://www.dropbox.com/sh/nyvtt0mssm9574g/AADlFB-cqorTO7qBZ--zxp_-a?dl=0
If this is your first time using my bindings, make sure to watch my Dual Joystick Setup Series on YouTube.
View: https://www.youtube.com/watch?v=mZRuujdBmtg&list=PLcfoKKM84nAV4JceoPGAqmPXcBx10y0Wx
If you have problems make sure to read the readme and additional notes files in Dropbox. If you still can't get things working, feel free to drop a comment on my 3.8 video. That's the best way to reach me. I don't check my Reddit, Twitter, or Forum messages very often, but I always get notifications when someone comments on a YouTube video.
See you in the 'verse!
Updated for 3.10p due to massive changes to bindings.
Last edited: