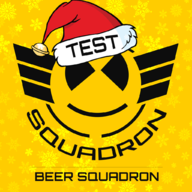 Feb 22, 2016
1,748
6,057
2,360
RSI Handle
New mobo and ram are required as mine are currently DDR3. I do have a 1000W gold psu, is that not enough? I heard even the 3080 is only like 550? And I have a liquid cooler on my chip already, I could just migrate that.
Sorry, for some reason I thought you had a 500w or similar small. Yes, 1000 gold+ is like god tier lol more than adequate.
Dunno about the coorel, might not have the right brackets for the new mobo mount points. If you go 10th gen intel that's socket LGA1200, you will need a cooler that can be mounted to that. Otherwise you should be golden.