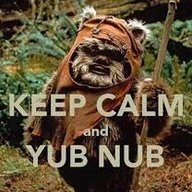 Jul 29, 2017
4,240
15,384
1,900
RSI Handle
TLDR.: ships sales is like drugs trade. You want returning customers, aka addicts for as long as possible.
You talk like they have not hooked up the IV and are sucking you dry. :) But I see your point.
Hello, my name is Talon & I really like space jpegs. I'll sit down so the next can introduce themselves to Jpegs Anonymous here within TEST Squadron.