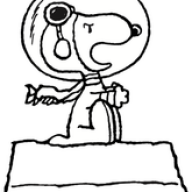 Oct 8, 2016
2,721
9,786
1,900
RSI Handle
The announcement came at 10pm last night (Memorial Day in the US) so it silpped under the radar...
Anyway, Nvidia announced their 3080Ti and 3070Ti video cards, apparently coming soon (like June 3rd soon, not SoonTM soon, ha ha...that is, if you can find one in stock).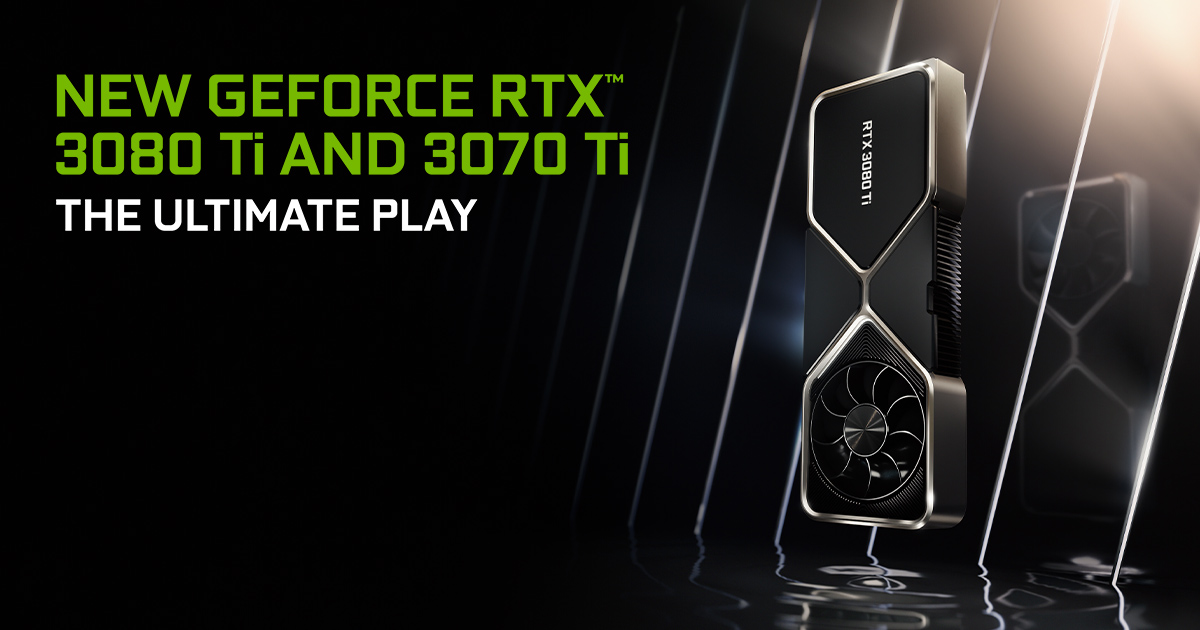 The GeForce RTX 3080 Ti launches June 3rd, followed by the GeForce RTX 3070 Ti June 10th.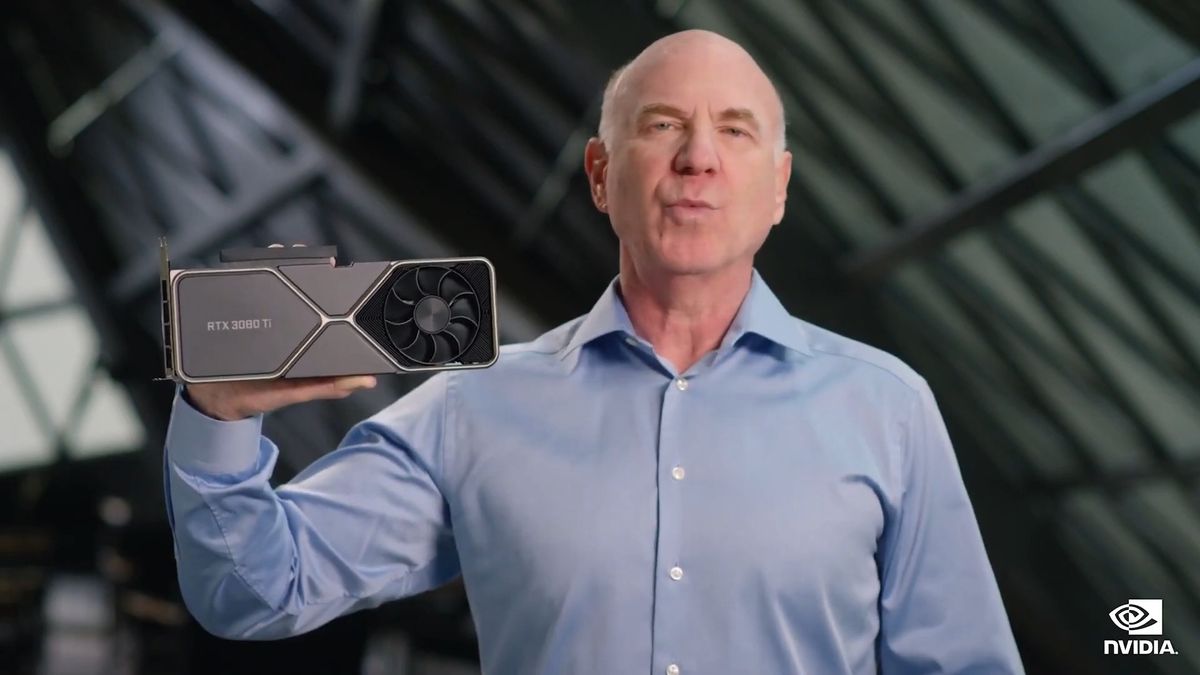 Nvidia announces the RTX 3080 Ti. Here's what we know.
www.techradar.com
I decided a month ago I was going to just get a plain vanilla 3080. The 3080Ti specs put it somewhere between a 3080 and 3090...most benchmarks with games show that unless you have a huge monitor and need the extra video RAM, that the 3090 is only about 15% faster...so, price vs. performance, the 3080Ti does not look like it is worth the 40% extra (retail) price.
However, if you want "bragging rights" then yeah, go get a 3090 or 3080Ti. Me...with the money I save, I can buy more JPEG Space Ships. Plus, Star Citizen ain't releasing any time soon, I'm betting there will be another generation or two of video cards coming, and that in the mean time, the competition between AMD and Nvidia will really heat up. I hope, at least!