Getting into 3.6 after not having played in a while, I noticed that many of the key bindings I THOUGHT I knew have now changed.
If you, too, would like to know which key to press to do what, then I've found the resource you need: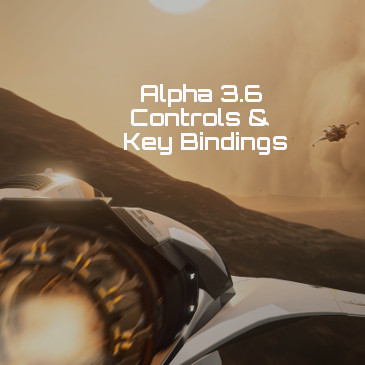 Star Citizen Alpha 3.6 controls and key bindings for Flight, On Foot, Mining, EVA & FOIP. Learn what commands have changed from Alpha 3.5. Sub component Targeting. Turret controls and more!

scfocus.org
In particular, it links to this PDF that shows a visual representation, so you can print it out, or display it on a secondary monitor/tablet, etc, so it's easy to see while you're playing.
I've attached the file here instead of linking their Dropbox. Feel free to get it from their site in case there is an updated one, I leave it here in case the link breaks for whatever reason.