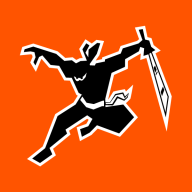 Jun 2, 2016
325
1,578
1,800
RSI Handle
My updated Star Citizen Camera System Tutorial is FINALLY done. It's a 30 minute long deep dive into the system. I go into great detail on all the camera options and controls including Depth of Field (DOF), Field of View (FOV), Offsets, Zoom, and Freelook while pointing out restrictions and oddities along the way.
I also created a one page downloadable/printable reference guide as well: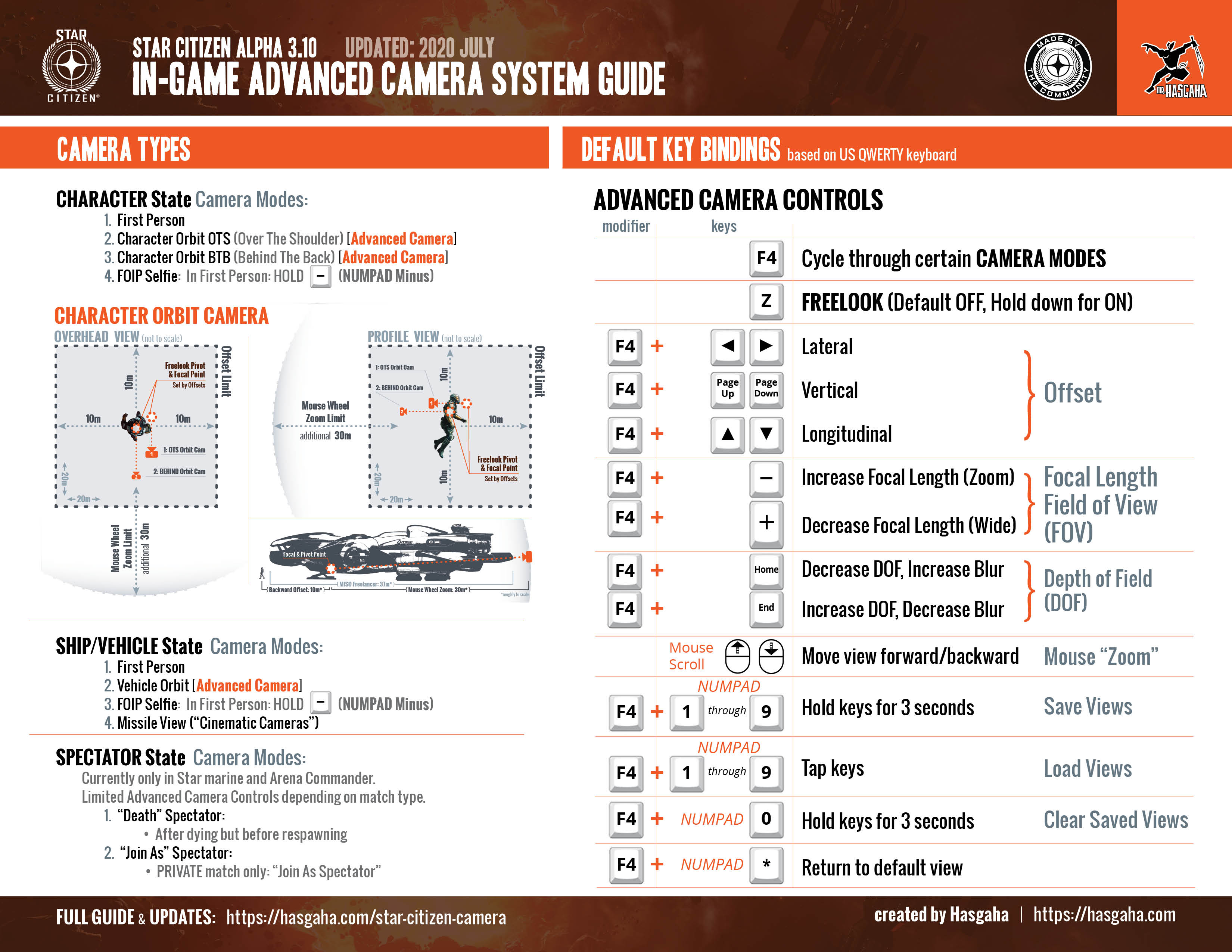 Download or print my Star Citizen Advanced Camera Controls one page reference guide:
►
https://hasgaha.com/Star-Citizen-Camera-Guide
Or view the post on my website:
►
https://hasgaha.com/star-citizen-camera
And on the RSI Community Hub:
►
https://robertsspaceindustries.com/community/citizen-spotlight/18004-Star-Citizen-Camera-Controls-Tutorial
The video tutorial is based on Star Citizen Alpha 3.10 as of July 2020. Since Star Citizen is in active development and in an alpha state, the camera system and it's controls might change in future versions of the game. If the changes are significant enough, I'll make an updated or additional video… so check my website for any newer versions. I will try to keep the one page reference guide as up-to-date as possible though.
A huge thanks to TEST volunteers
@Michael
,
@vahadar
, &
@darjanator
for helping translate my English subtitles into German, French, & Slovenian. It's a HUGE amount of work and I'll be adding their translated subtitles when ever they finish (along with others helping to translate into Russian, Spanish & Dutch).