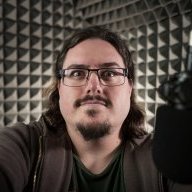 Jan 18, 2015
239
484
1,950
RSI Handle
I've already posted this in Discord, but here it is for those not in the know.
I will be attending CitizenCon this year and I will be bringing Testihol. However... my financial situation hasn't been the most stellar lately and I'm only coming with some help of JRDF (they're putting me up, so all I have to pay for the plane tickets) and it pains me to even say this, but I wouldn't mind some help financing the booze this time around.
I'm considering 10 bottles max and by my calculations it would end up around €10 per bottle (half litre black bottle with a cork and wax seal and bespoke label for the vintage).
Maybe I can drop the price a bit more, but my supplier is a really grumpy old man who doesn't even consider discounts, even for long time customers... ugh.
So, ITT please tell me if you'd like a bottle (to be delivered in person at CitizenCon 2949) and if you're ok with the whole situation.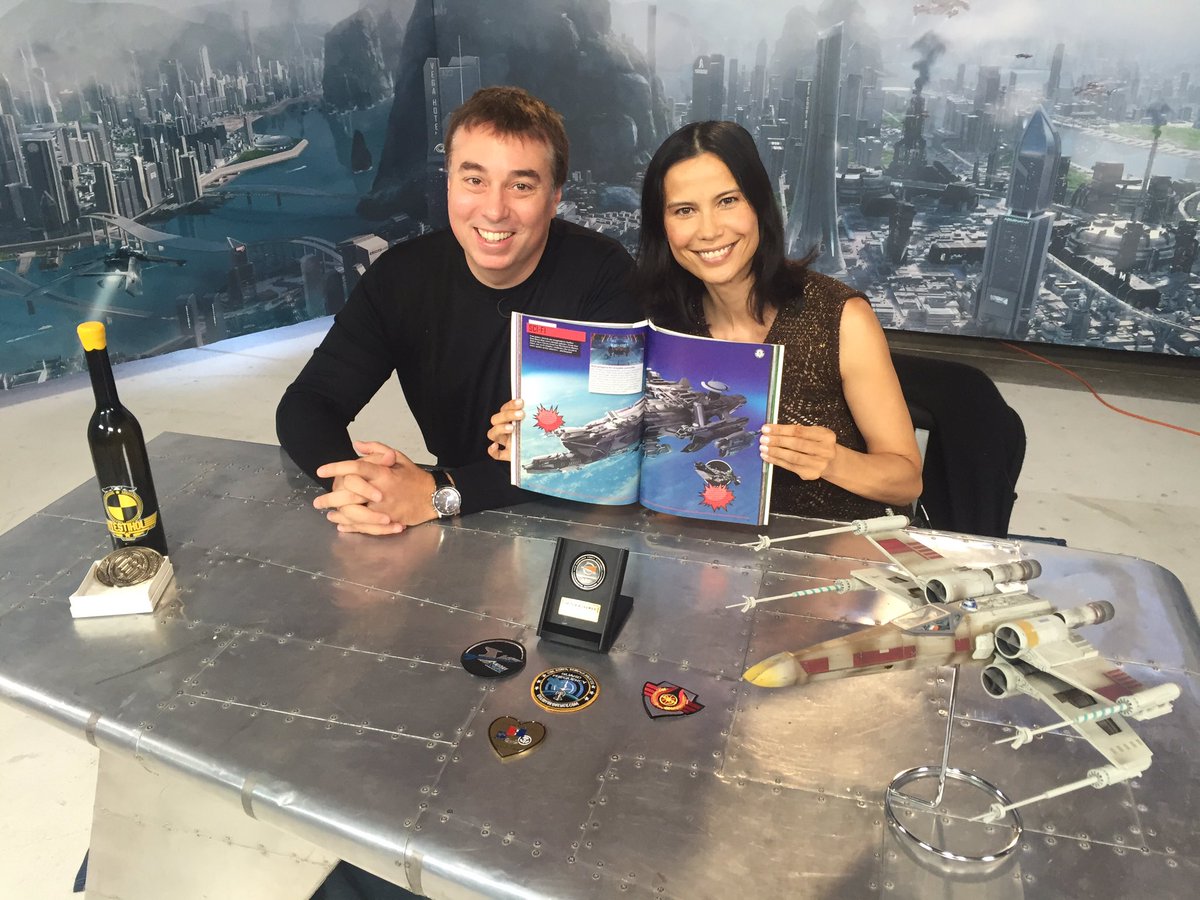 Last edited: