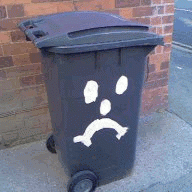 Jan 5, 2016
8,544
32,756
2,525
RSI Handle
we take that directive every bit as seriously as all the other TEST directives, trust me!
We do at that, we just forget a bit sometimes.
Another thing I've just noticed: the duration I hadn't noticed the duplicate for was 4m20d, or 4:20, which is purely coincidental and in no way an intentional naughty drugs reference of any kind because it wasn't.
Last edited: