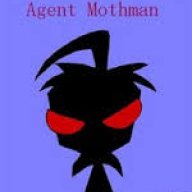 Aug 8, 2014
279
773
1,880
RSI Handle
I'm done with CIG being radio silent, and I hate survival games, and with the newly required eating mechanics, I want out. I want to sell my stuff, but I'm pretty sure everything I own may not be giftable. I need advice on what to do.

Thank you.

Everyting is gone except for an Advanced Hunter Package.

I'll peek in from time to time, and see what the game looks like at launch.
Last edited: