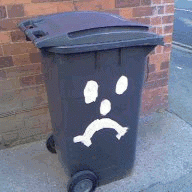 Jan 5, 2016
10,275
38,517
3,150
RSI Handle
If its a floating city I assume that they have some type of artificial gravity.
As it's in a Gas Giant it could be a combination of Anti Gravity and Density manipulation to help out the AG. Check out the following video of a tinfoil boat floating on thin air (of a specific type):
Also, a hoverbike is limited to the size of it's AG unit and how much power it has to run it... A city is not limited by space, it could have AG units the size of skyscrapers.
Last edited: