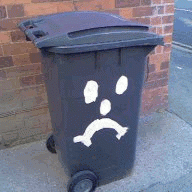 Jan 5, 2016
8,969
34,152
2,525
RSI Handle
Its been an interesting journey getting to this point from when we first started this thread.

Hopefully this does not become an ongoing seasonal issue we have to deal with every year.
I have to keep saying to myself it isn't the end... it might be the beginning of the end, but it could also be the beginning of another beginning...
I have no doubt between the vaccines and whatever therapeutics come along in the fullness of time, COVID will one day be as serious as needing to stock up on Cold, Flu and COVID hot lemon drink. Won't mean what we have lived through was any less extraordinary though.