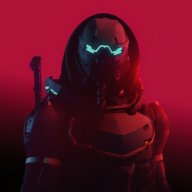 Jun 3, 2016
3,533
10,932
2,350
RSI Handle
"At the time, it was scarier to be associated with Trump and to become a tool for racists, so people didn't want to publicly call for an investigation into lab origins."
thehill.com
I think the same is probably true of attitudes toward the Hydroxychloroquine/zinc/arithromycin protocol Trump's doctor recommended. Last week there was an unreviewed study that seemed to show the survival rate was much higher using the protocol, that over 50,000 American deaths would have been avoided with it, and that there were NO reasons to not try the protocol. So why did most doctors shun the mere possibility of saving lives when we had direct evidence COVID-19 only slowed Trump down for 4 days, and never made him really ill?
Politics trumps science and common sense, again.