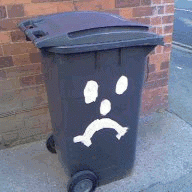 Jan 5, 2016
10,374
38,785
3,150
RSI Handle
I can start to say what I am hearing on the ground from friends and family, that this omicron is no joke compared to delta. Very very infectious and hits very hard. This seems likely to spread like wildfire… we will know by Christmas how rough it is.
Thanks for the update in your area. The UK news where I am is passing on reports from medics in SA saying most infections they are seeing have only mild symptoms...
That said, for the vast majority of cases of original, Alpha and Delta cases were 'mild' with 250 million cases against 5 million deaths so semantics count for a lot...
Time will tell, indeed.