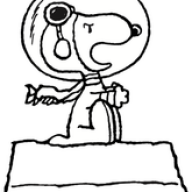 Oct 8, 2016
2,894
10,360
2,400
RSI Handle
Judging by how much the UK seems to have spent in total... my wallet is a little happier that we didn't.
But hot damn, we could do a lot with £37 billion (what's that... like, $47 billion! ) I mean as long as you remove the Government make work projects from it.
Remember the old joke? "A couple billion here....a couple billion there...soon you're talking real money..."