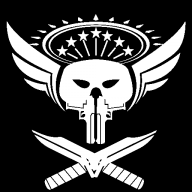 Jan 28, 2016
321
1,383
1,800
RSI Handle
Fun fact...

Stories are starting to come out of two brothers in my country that ran off with people's crypto "investments" of around $3.5 billion.They alleged the keys were "stolen" and they "lost" access to the system back ends. They (both brothers and crypto) have now disappeared completely, and are rumored to have fled the country.

A pair of South African brothers have vanished, along with Bitcoin worth $3.6 billion from their cryptocurrency investment platform.

www.bloomberg.com

//Edit: This is the second such case this year.
Thats why I only invest in UEC.