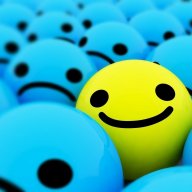 Nov 26, 2021
9
35
100
RSI Handle
Hi All,
Long time 'lurker' but finally signed up after playing the game for about an hour (see below
)
Trying to fly my first ship out of the hanger, dyeing quickly and then taking over an hour to get out of my hospital gown (bloody 'i' for inventory! Who knew?
) convinced me I need help and badly.
So here I am, looking for help ands lots of it. I think I kind of more into the transport/exploring side than combat but I really just need to get the basics.
I will join the discord and post there. I assume that is where most of the chat is?
Oh, and Kirk..... old Kirk of course