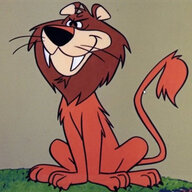 Oct 3, 2014
1,240
3,344
2,560
RSI Handle
Cool stuff, and I think you have answered your own earlier question:
Huh... the discussion was Melbourne came out of a 111 day lockdown... with the Aussie GDP plummeting. Point is, we do not not know if the benefits out weigh the damage to the economy and mental health. Poverty can be worse than this disease by far.
US GDP grew 33% while the EU GDP fell. With all things being equal, why did this happen? Could it be the brilliant lockdown strategy of the EU.