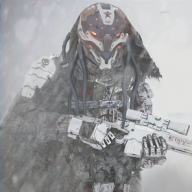 Sep 25, 2017
4,865
15,248
1,250
RSI Handle
The whole Ivermectin business makes no sense to me. It's an anti-parasitic drug to treat well....parasites. COVID19 is a VIRUS.

Sure it may have some effect on COVID19 when used in vitro but you'll need to use it in such high doses that it's basically lethal and kills the host.....you know...human patients. Whoops.
I agree and in fact yesterday CNN ran a story that while some people might be taking Ivermectin or asking to take it, the truth is that the local news agency crafted a very misleading story.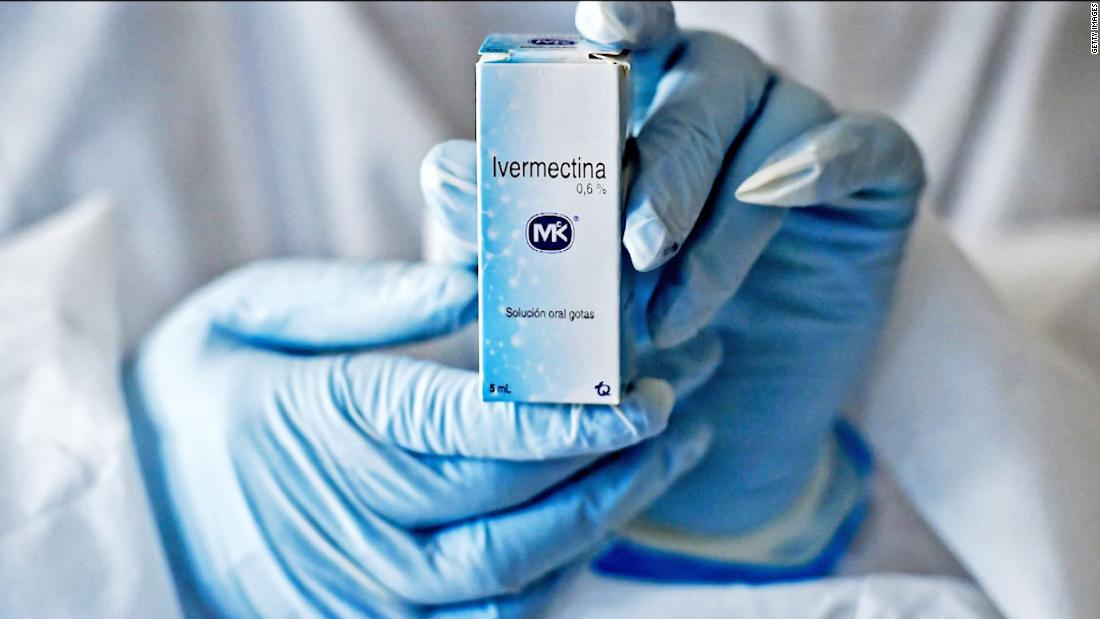 A story went viral last week about Oklahoma hospitals and ivermectin, an anti-parasitic drug some Americans are taking to treat Covid-19 even though it is not approved or proven for that purpose.

www.cnn.com
It was a poor piece of journalism -- inadequate in its reporting, inaccurate in its depiction of what was happening in Oklahoma. The story, which was first published by a local news outlet, baselessly suggested that overdoses among people taking ivermectin to fight Covid-19 were a primary factor in filling up hospitals in the state.
There was no evidence for this
There was a bunch of imprudent aggregation here.

Rolling Stone

ran an adaptation of the KFOR story without appearing to do sufficient research to make sure the local report was sound. And Rolling Stone used an even-more-inflammatory headline: "Gunshot Victims Left Waiting as Horse Dewormer Overdoses Overwhelm Oklahoma Hospitals, Doctor Says." (Rolling Stone, which didn't immediately respond to a request for comment on Tuesday, changed the headline and added an "update" after one hospital McElyea works with issued a

statement

that called the initial story into question. We'll discuss that hospital statement more in a moment.)
As I said earlier I was not even sure how this was news.
There are good reasons for liberals to be worried about the impact of Americans taking ivermectin for Covid-19, particularly instead of getting vaccinated. But that doesn't excuse the decision to promote thin but sensational claims about the impact of the drug.
This is such a prime example of how quickly we latch onto stories that support our worldview desires and how careful we need to be to validate the legitimacy of what is being reported.