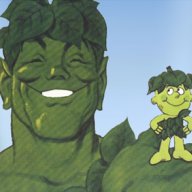 Jun 25, 2016
1,260
4,403
2,650
RSI Handle
And there we go:

View attachment 23244

This confirmation now means (if I hadn't already been given the confirmation of it already being in the household) I can now perform precautions in a responsible manner which ensures this chain of infection ends with me.
Congrats!
Do you want a boy or a girl?
Maybe its twins!