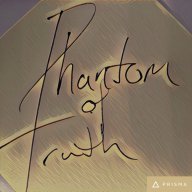 Feb 14, 2016
1,028
3,344
1,150
RSI Handle
Gettin' kinda of antsy. Jersey! Jersey!
We are gonna be the coolest lookin' MOFOS in the verse. I wonder if we will be able to get a skin like our jerseys for our ships.
I doubt a skin, I thought there was chatter about being able to change the "paint" on them instead of going full on skins.
BTW, I should see a box of jerseys in nine-ish days.