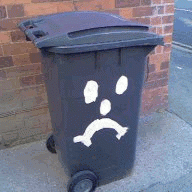 Jan 5, 2016
5,276
21,099
1,525
RSI Handle
The only way I can see this working without hand-wavium ship spawning in the Endeavor Hangar is to have a Hull E packed with ship-transport Crates packed with fully-built hornets parked right next to the Hope waiting for the respawned to EVA over and grab a new ship.

And that would suck nuts because that shit 'aint no fun.

EDIT - Ah, and thats where it being an MMOPRG comes in. No endless battles for us, eh?