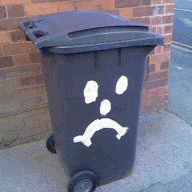 Jan 5, 2016
6,151
24,462
1,525
RSI Handle
How to get a Gun-Free America in 5 easy steps:
I didn't say "Gun-Free" I said "Gun Control". I don't for one second think that America is going to ditch it's firearms outright. Like your video says Australia didn't ban guns. What they did was regulate and control them. And look, no more Port Arthurs.
And it's not like America is Slave Free. It just changed it's name from Slavery to Minimum Wage Worker. Ever wonder how Tipping became mandatory in the US?
Last edited: