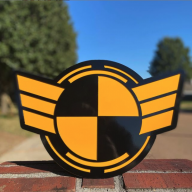 Mar 27, 2021
181
665
200
RSI Handle
Does anyone know when this pack is normally offered for sale, or when it was last offered for sale?

I've been wanting to buy one these for a while, but I haven't seen it available the last few big sales, including IAE and ILW.

Think Concierge support would allow me to purchase it, if I submitted a ticket?
Last edited: