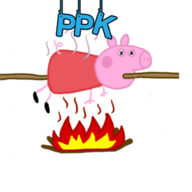 Sep 15, 2019
191
617
100
RSI Handle
Hello TESTies


3.7 is imminent now and I'm on the market to expand my fleet again ( waiting for the sale )

So my question is, now we know what's in 3.7 what will be your main focus of this patch? What will be your main type of gameplay and what ship or ships will help you achieve this ?

I'm looking to gather peoples thoughts around what they'll use to accomplish these missions.


I myself plan on shared missions with cargo runs as this isn't something I've attempted yet, for this I would use my cutlass black for now., I'll also be doing bounty missions which my warden is the boss of right now.