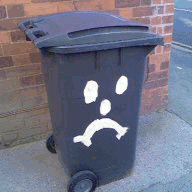 Jan 5, 2016
7,977
30,924
2,025
RSI Handle
My interpretation from the tldl is that its some businesses in hospitality will be shut in tier 3 areas. Thats the only difference between whats going on now and whats to come.
I haven't looked yet, but
the Memes trending on Twitter suggest some numpty forgot to include Weatherspoons in the list of Pubs, Bars and Clubs to close in Liverpool which is going into Tier 3.... something about this is what a quater of a million pounds buys you, or something like that?
The one city in the country that has the nuts to hand someone their own nuts on a plate if they mess about with them (Ask Rupert Murdoch about the 30 year and counting boycott of The Sun newspaper).
EDIT - I've looked now and agree, there doesn't seem to be any substantial difference other than it has a new name and there is now no "No" or "Low" risk tier, they are just gone leaving the Medium, High and Extra High.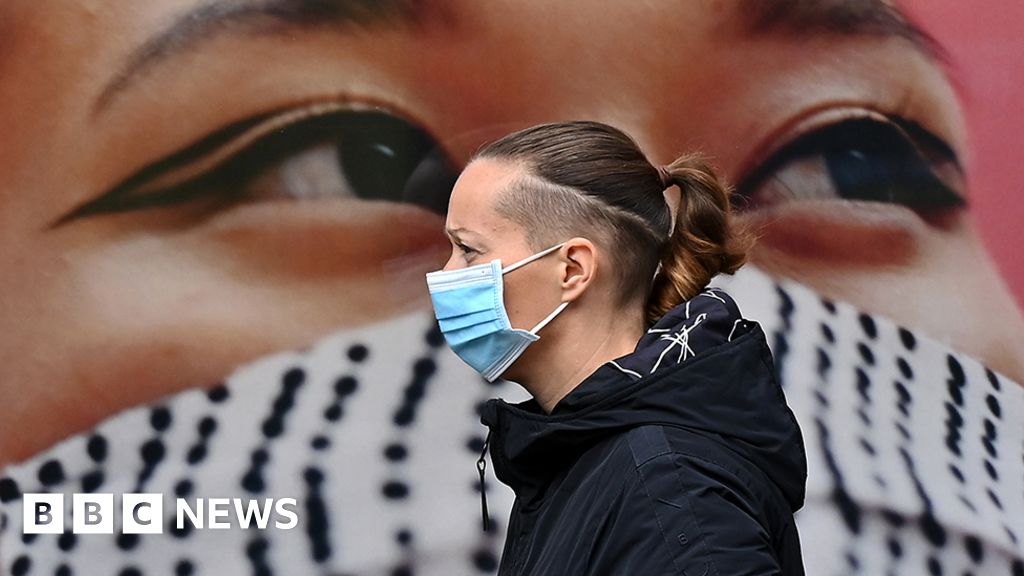 How will the new restrictions in England work in practice?
[from the above article:]
Areas with the lowest rates of infection will be placed in
Tier One
. They will face the basic national rules currently in force including:
Pubs, bars and restaurants will have to close at 22:00 BST
The rule of six (number of people who can meet up) applies both indoors and outdoors
[...]
Areas in
Tier Two
face an extra level of restrictions:
No mixing between different households indoors
The rule of six only continues outdoors
[...]
The highest level of restrictions are in
Tier Three
. Areas where transmission is rising most rapidly will be placed in this category.
The government said it would work with local councils on the additional measures for each area. The prime minister said the Liverpool City Region (Liverpool, Knowsley, Sefton, Wirral, St Helens and Halton) - currently the only area facing Tier Three restrictions - will have the following restrictions from Wednesday 14 October:
Pubs and bars will be closed, except where serving substantial meals
Households cannot mix indoors or outdoors
Gyms, leisure centres, betting shops and casinos will also close
Shops, schools and universities will remain open
[end of excerpt from above article]
There are some early reports emerging the SAGE scientists advice group have just released notes from meetings on September 21st indicating the above measures are not very close to what was advised... Early days on those reports though I'd have to wait for more details before being able to deride/vilify that.
Last edited: