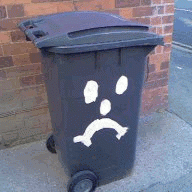 Jan 5, 2016
8,382
32,204
2,525
RSI Handle
Don't know how I missed this one for the Catharsis Corner yesterday:
- UK: People in the country of Kent booked appointments and were sent to a COVID test center
which did not exist
.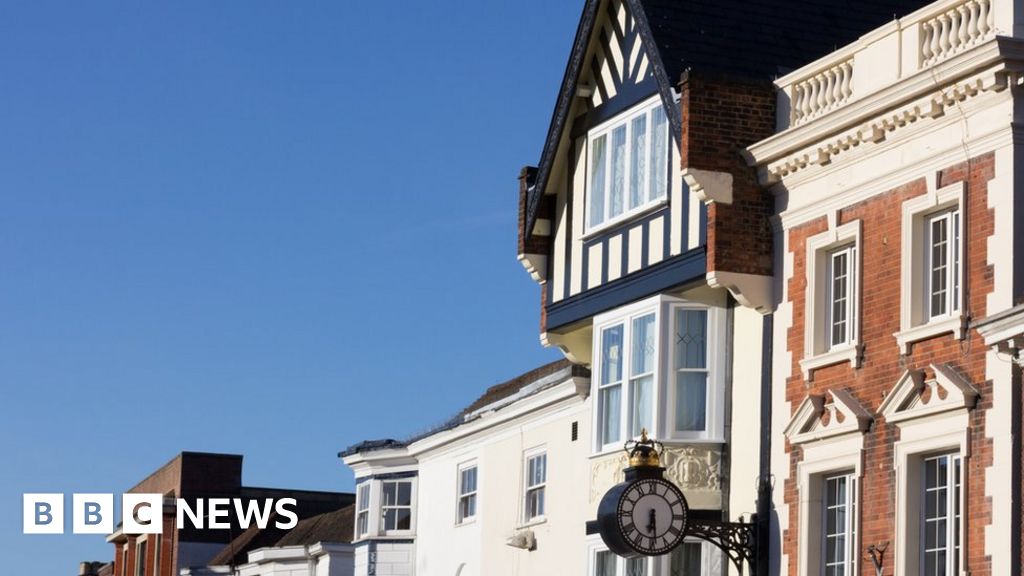 Kent County Council apologise after people sent to a mobile unit that has not yet been installed.
One person said "I'm personally disillusioned with the whole test-and-trace programme," revealing they had been previously advised the nearest test centers with available appointments were in Birmingham (292 mile round trip away) and The Isle Of White (202 mile round trip
including a ferry trip across the sea
).
On a pedantry note, I would like them to change the name of the "NHS Test and Trace" system to the "NHS et al. Test and Trace system." There are 35 fingers in that pie, apparently only four of which are NHS:
Last edited: