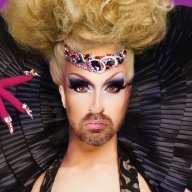 May 21, 2017
980
4,399
650
RSI Handle
Ah, a career politician, on the same level as reality TV stars - we must prey the two never mix and produce some entity that wins every vote even when trying to loose them.

Then again, with a name like Kellogg's perhaps he'll keep hunger at bay until lunch and be fortified with with your daily dose of vitamins and minerals.
It is now my personal mission to take this man down.
All I need is an Aurora and someone to pilot it. Any takers?